If you have forgotten your password and are unable to log in to your NFHS Console account, resetting your password is a simple process. Please follow the instructions below to reset your password.
First, you will want to navigate to the sign-in page for NFHS Console.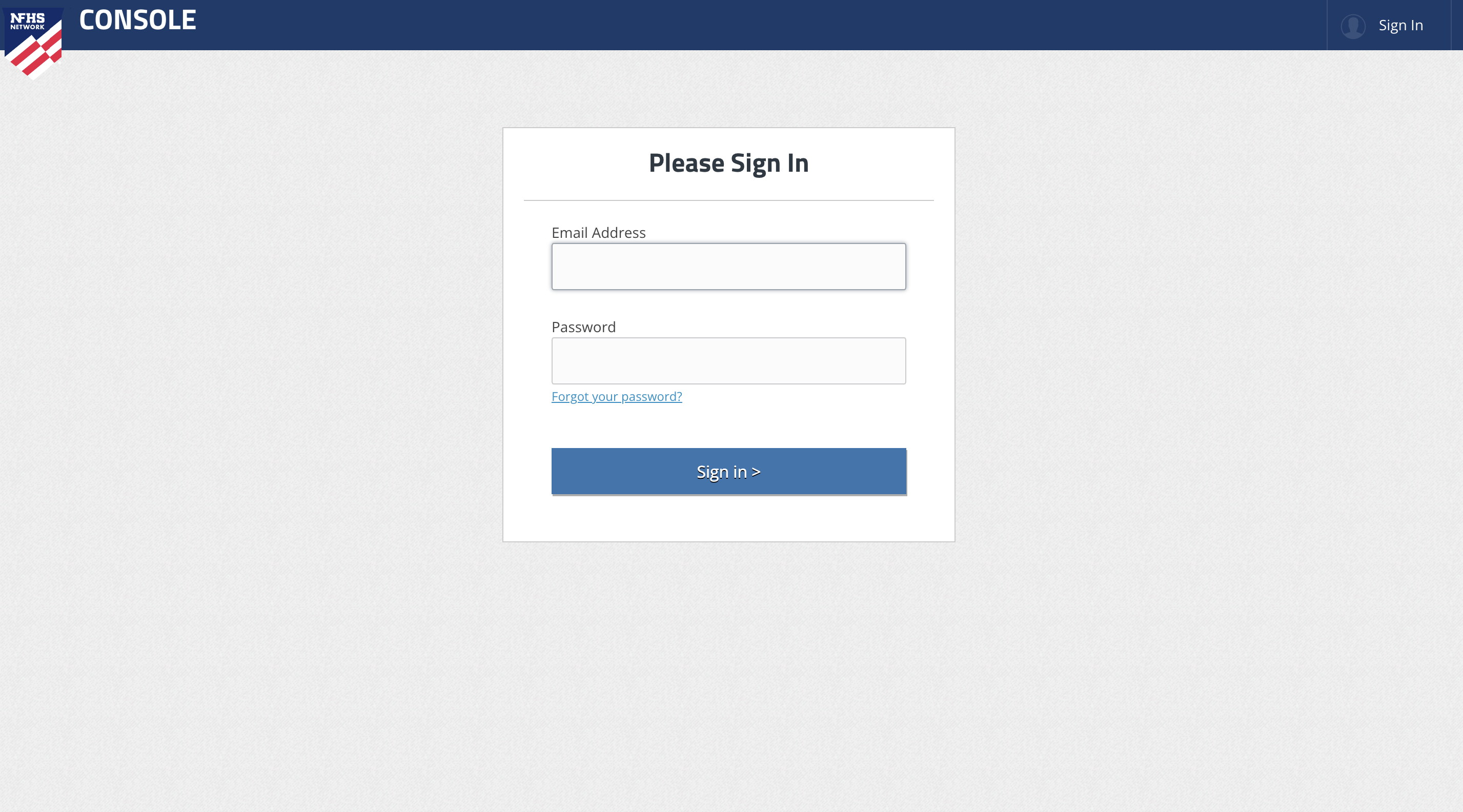 Once on the sign-in page, please select [Forgot Your Password?].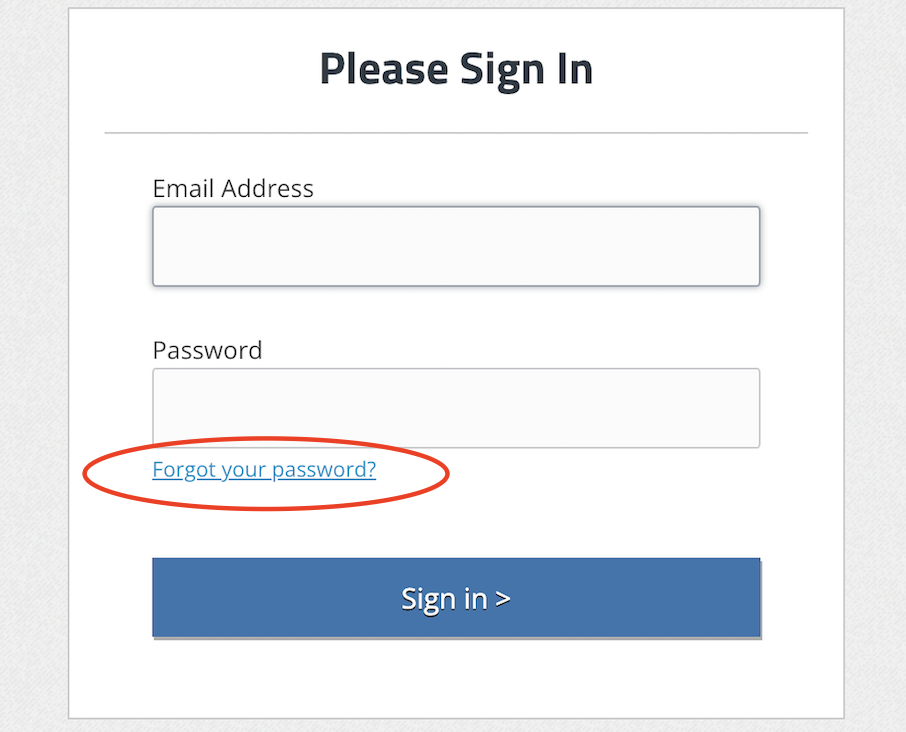 Clicking on the [Forgot Your Password?] option will redirect you to a page where you will be prompted to enter your email address. Please ensure that you enter the email address linked to your account. Once you have entered your email address, click on [Email me password reset instructions]. If you don't remember the email address associated with your account, please reach out to us at support@nfhsnetwork.com for assistance.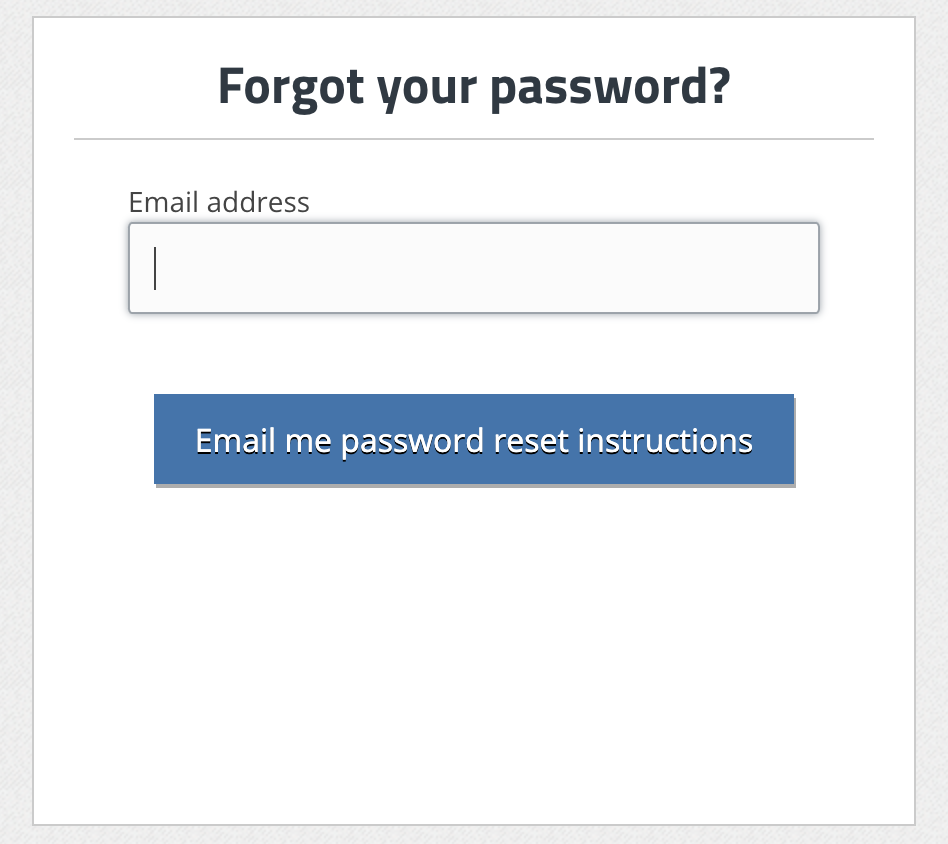 After selecting this option, please check your inbox for an email with the subject line "NFHS Network Password Reset".

NOTE: If you cannot find this email, please check your spam folder. If it is also not in your spam folder, please contact us at support@nfhsnetwork.com.
Once the email has been found, please select the link provided, and it will lead you to a page where you can generate a new password.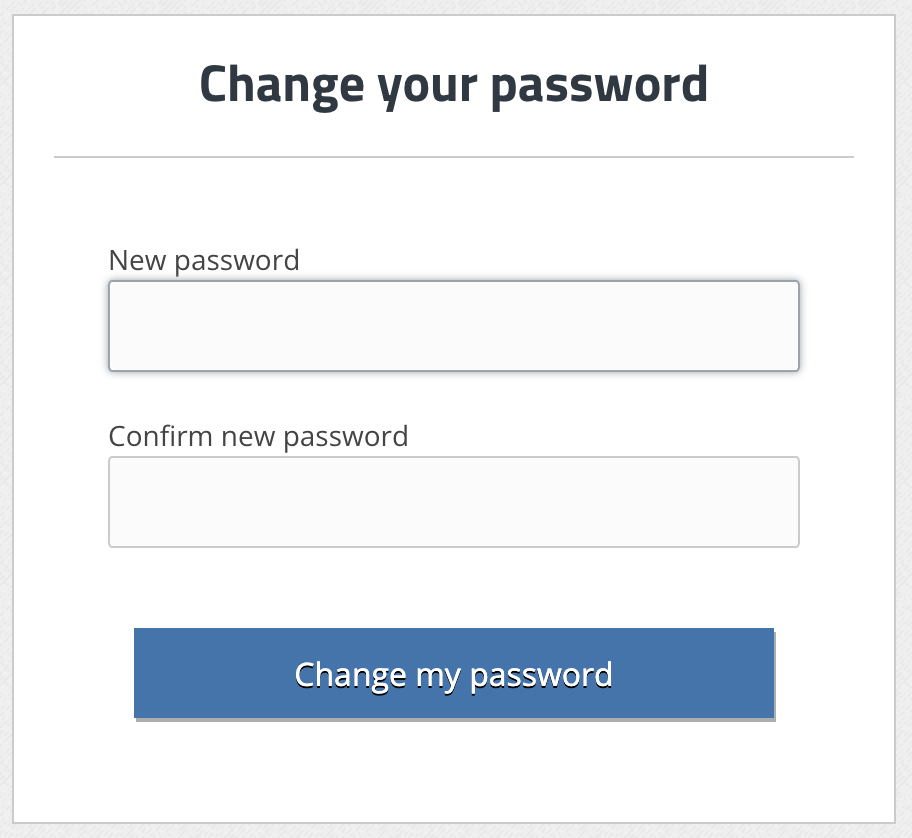 Once a new password has been entered, please select [Change My Password], and you should be good to go!
If you have any further questions or are having difficulty with this process, please reach out to support@nfhsnetwork.com.